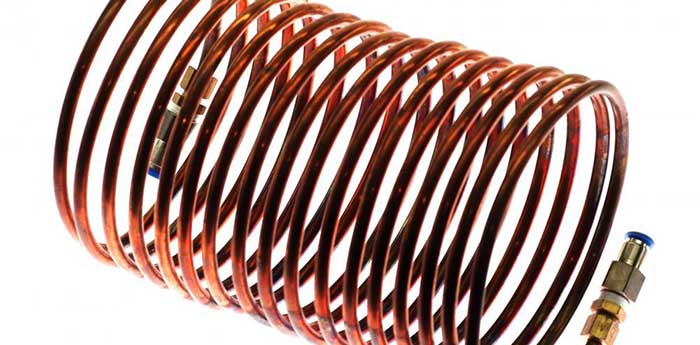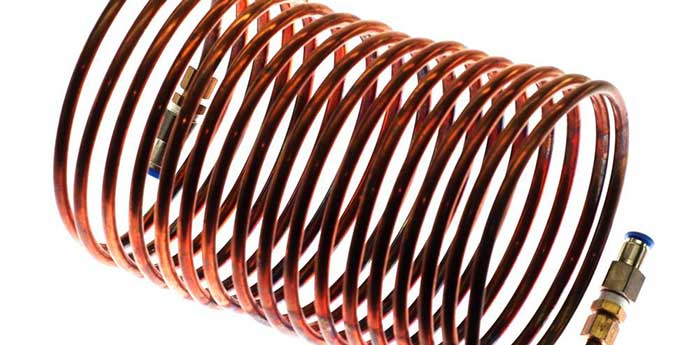 Straightening copper tubes without the proper equipment can become a real hassle. When building HVAC systems, the proper copper tubing can be crucial and at Tridan we have machines capable of straightening copper tubes. Tube straightening needs to be a quick and reliable process and that is what our machines deliver. In addition, downtown is at a bare minimum when it comes to our machines.
Tube Fabrication – Straightening Copper Tubes
Tube fabrication is an important factor in building a proper HVAC system. In addition to tube straightening, other fabrication is usually needed such as hairpin bending and end forming. The good news is no matter what type of fabrication you need, Tridan International has the machine for you. For straightening and form ending we have:
For hairpin benders we have:
Now, these are just some of the tube fabrication machines we have.  At Tridan International, we have even more machines and accessories you need to make your job easier. Also, our machines can handle low to high volumes of work. As always, our equipment is durable and reliable. If you were to have any trouble with your Tridan equipment you can contact our parts and service department, they are always able to help.
With over 50 years of experience in building fabrication machines for HVAC, Tridan is the industry leader. Our talented experts at Tridan International can answer any questions you have about tube fabrication or our equipment. Give us a call today at 217-443-3592 with any questions or concerns you may have. Finally, contact us now and see what Tridan can do for you!