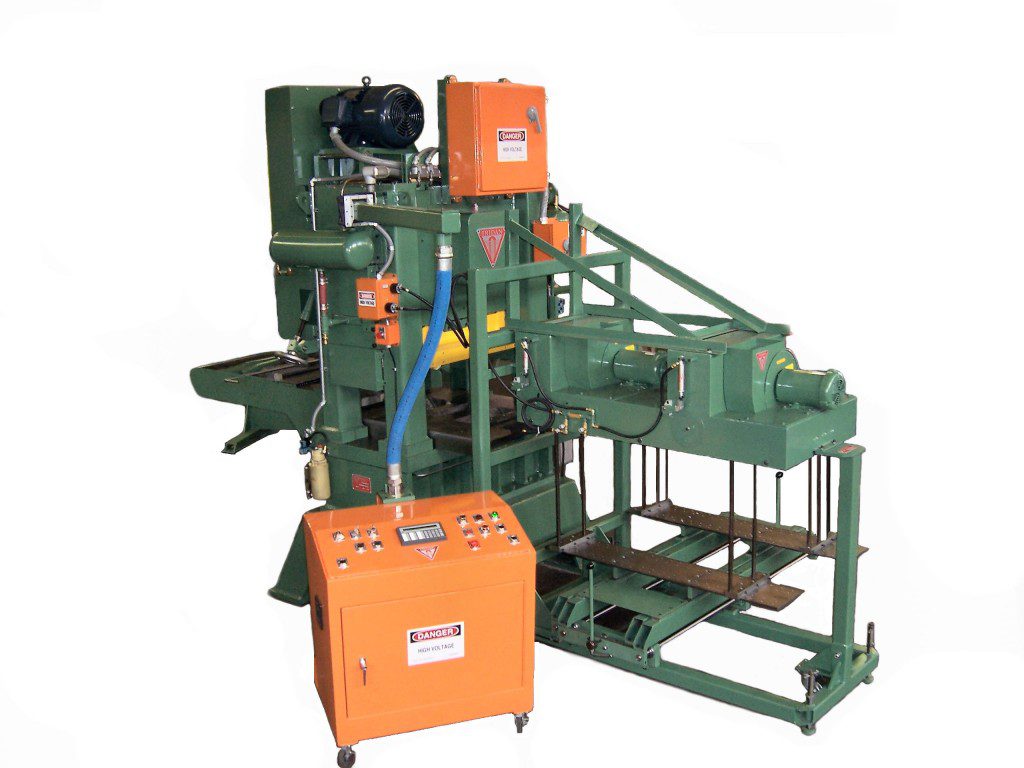 Tridan International Inc. is one of the nation's leading Fin Machine manufacturers. At Tridan International we have fin production machines for all types of work volume. In addition, we have machines that can handle low-volume production, medium-volume production, and high-volume production.
Our low-volume fin production machines include:
The medium-volume fin production machines include:
Finally, our high-volume fin production machines include:
Tridan – Industry Leading Fin Machine Manufacturer
With over 50 years of experience and customers in over 60 different countries, it is no wonder why Tridan is the industry standard in fin production machines. Also, our machines can handle any work load and models like the RLC75F can handle some of the biggest volume. The RLC75F Fin Press can provide maximum productivity with easy and quick setup.
RLC line was introduced in 1971 and has been improved and refined over the years to make it one of the world's best fin production presses. Also, Tridan's tube fabrication, coil expansion, and fin production machines have a proven track record and are built to last for years of dependable operation. In today's competitive environment, it is important to have machinery that has the strength to withstand the forces of daily production. Tridan is here to help coil manufacturers maintain a reliable ow of accurately produced parts, year after year.
Furthermore, Tridan also prides itself in customer service. In the fin production industry, no other company comes close to Tridan's dedicated customer service. Need service for your machine? No problem, simply fill out our service form and we will contact you about your machine. Finally, with a great reputation of service and excellent products, Tridan is the clear choice for fin production machines, contact us today or place your order for your next machine!