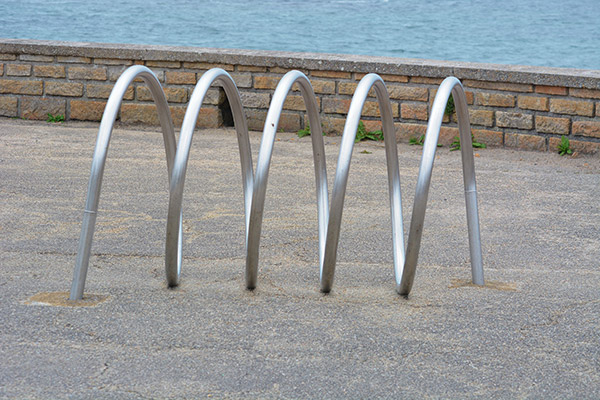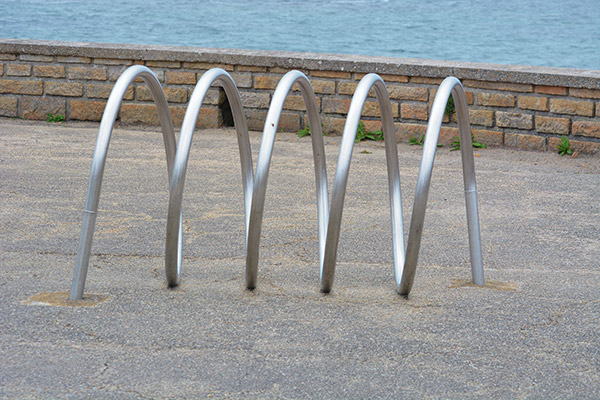 Aluminum is becoming one of the most widely used metals in the world. Due to its light weight nature, many automotive companies are using it more and more. Only steel is used more than aluminum. Also, aluminum is a very common metal that can be found quite easily. In addition, aluminum is only a 1/3 dense as steel but is still extremely strong. Becuase of the lightweight nature, the aerospace industry uses it for many aspects of the industry.
Tube End Forming With Aluminum
Our tube end forming machines can help you with any type of materials you use, from aluminum to copper they can handle it all. We have a full line-up of tube end formers such as the STMBC – End Form, the STMC – End Form, and also the STQC-4W End Former. All of these machines are fast and efficient to help you get the job done.
The STMBC End Form is a favorite among our clients. The tube end resizing system is integrated into the tube collector system. This enables you to resize one or both ends of a tube making the job a lot easier and faster. The STMC End Form can be used to create a bell or flare on the end of each tube with the tube end forming system. For the STQC-4W, the tube end former is on the outboard from the cutoff head and the tension clamp. In addition, this tube end former is hydraulically powered and controlled with a push of a button.
End Forming
N0 matter if you need a machine for aluminum tube straightener or end forming, we have the equipment you need. With decades of experience in the industry, your first choice should be Tridan International. We provide quality products and top of the line customer service for all our clients. Whether you are buying new equipment or needing repair services, make Tridan your first option!