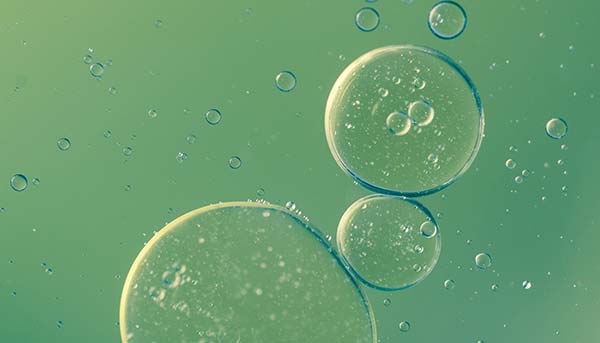 Lubrication is an essential part of metalworking. Most lubricants are used to reduce friction to help extend tool life. Cooling lubricant for metalworking needs to be effective. In addition, they need to be free of any harmful substance that may damage the environment or be harmful to your health. Our lubricants at Tridan, are used in stamping, expanding, and bending. Also, our hydraulic oils are used for hydraulically driven machines we make.
Lubrication – Hydraulic Oil
Hydraulic oil is not only a lubricant, but it helps transfer power through a hydraulic system. An effective hydraulic oil should contain certain aspects, such as oxidation, thermal, and hydraulic stability as well as stability and anti-wear performance. Also, the proper viscosity grade of oil lets the equipment start at a low temperature and allows proper oil flow rates to help keep up high efficiencies under high heat.
Our lubes here at Tridan International are for drawing fin stock during die-stamping and adding heat resistance during bending and expanding of copper, stainless, or aluminum tubing.  All of our lubes are available in 55-gallon drums and 5-gallon containers. Also, when it comes to metalworking, keeping temperatures down is a key factor for long-lasting equipment and efficiency.
Looking For Lubrication Equipment?
Innovative Automation offers lubricating equipment. By properly lubricating your equipment you are extending the life of these machines drastically. also, stock lubrication systems are used on Innovative Automation machines. In addition, evolving lubricant chemistries lead to a significant reduction in the amount of lubricant required to process parts on the production floor.
Options Available
At Tridan Internation we offer a wide arrange of lubes to help get the job done:
Finally, the experts at Tridan International can explain which lubricant is best for your machine and answer all the questions you may have. Also, you can give us a call today at  217-443-3592 or use our easy contact form for any questions.