Evaporative Lube
Lubricants that do not require cleaning are generally referred to as evaporative because a majority of the lubricant evaporates from the fin's surface. However, there are some lubricants (primarily used for tube bending and expansion) that do not evaporate and remain on the tubing's surfaces. Also, these Tridan® Lubricants are compatible with refrigerant oils as well as both old and new generations of refrigerants. Furthermore, the major disadvantage of these non-cleaning lubricants is their limited ability to draw high fin collars.
Uses of Evaporator
An evaporator coil is a heat exchanger, so is a condenser coil. You have two coils in a heat exchange system: an evaporator (which removes heat from a room) and a condenser (which blows the heat drawn from the room outside).
COIL PRODUCTION NOT UTILIZING A CLEANING PROCESS These lubricants remain on the components and are compatible with the secondary process.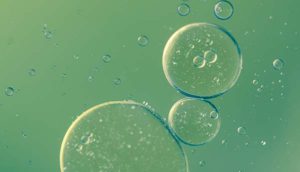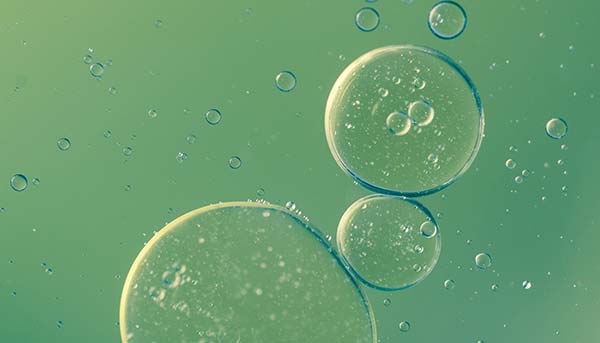 FIN STOCK LUBRICANT ALUMINUM
LOW FIN COLLAR HEIGHTS:
FL-60XE 13 to 20+ Fins Per Inch (1.95mm to 1.27mm+)
FL-80AX 12 to 20+ Fins Per Inch (2.12mm to 1.27mm+)
HIGH FIN COLLAR HEIGHTS:
FL-80BX 7 to 12 Fins Per Inch (3.67mm to 2.12mm)
HIGHEST FIN COLLAR HEIGHTS:
FL-85AE 6 Fins Per Inch (4.23mm)
---
Tridan Lubricants
In addition to evaporative lube, we carry petroleum lube, hydraulic oils, tubing lube, as well as miscellaneous lubricants. Our products will keep your machines running longer and require way less maintenance. Our punch relief lubricant is designed to remove aluminum deposits and any form of build-up from Pierce Punches or Bushings. Also, our rust relief is a water displacing rust preventative that is solvent-based.
Our lubricant products are available for our clients, please contact us today for more information on all available products. In addition, if you have any questions on what types of lube you should be using we can answer that as we. Give us a call at 217-443-3592 and our expert staff can help you. Finally, our lubricants are designed for the processing of evaporators and condensers that are used in the HVAC industry.