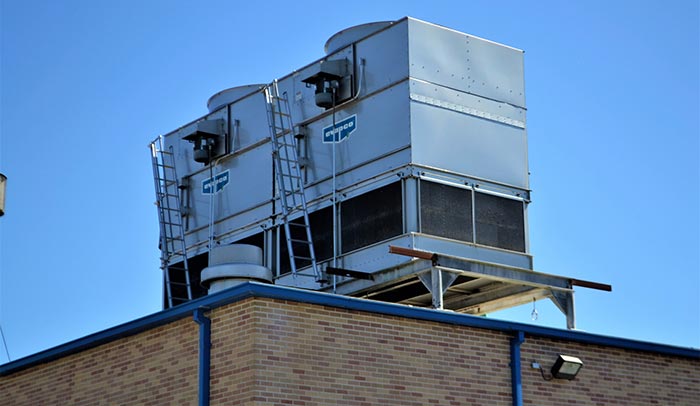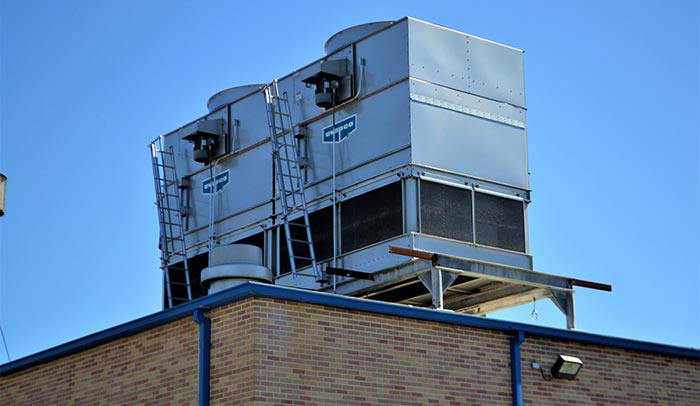 Building an HVAC system can be a long and tedious process. Without the proper equipment, the process can be even harder. The secret for HVAC system manufacturers Texas have been using for years is Tridan International. HVAC manufacturers are always pushing the envelope with energy saving systems that meet government standards. Our equipment can help develop everything you need.
HVAC Manufacturers
When it comes to an HVAC system, there are basic functions it needs to provide. Heat transfer is the biggest process that needs to be completed. The heat needs to always transfer warmer to cooler. Also, you should also consider the control of moist air in the system. Our equipment can help you build a heat exchanger, evaporator coil, and refrigerant lines. A heat exchanger pulls in cool air, heats it and puts out to warm the area.
The evaporator coil is used to cool the air. Also, the evaporator coil pulls in the hot air then release the cool air to cool the home. By using our equipment you can build all these parts for your HVAC system.  In addition, to Texas, we have been providing equipment throughout the country to states such as Indiana, Michigan, and New Jersey. When it comes to building fins, we have all types of equipment.
Our VC-3WP, HFP75, or the RLC75F can handle all high volume workloads.  We have been providing equipment to HVAC manufacturers for over 50 years. We also provide parts and services for all our equipment. You can call our parts department at 217-554-7532 or use or easy service form.  Of course, if you have questions about our products or service please give us a call at 217-443-3592 or use our easy contact form.  Finally, if you need a tube straightener or bender, Tridan International is your number one source!