Limited Time Special Offer On RLB 45 Fin Press
For a limited time, Tridan is offering discounted pricing and fast delivery for in stock RLB 45 ton fin presses.  In addition, the discounted pricing will also be extended to an accompanying order of a fin die, fin collector, spare parts, and accessories.  Order yours today, because quantities are limited.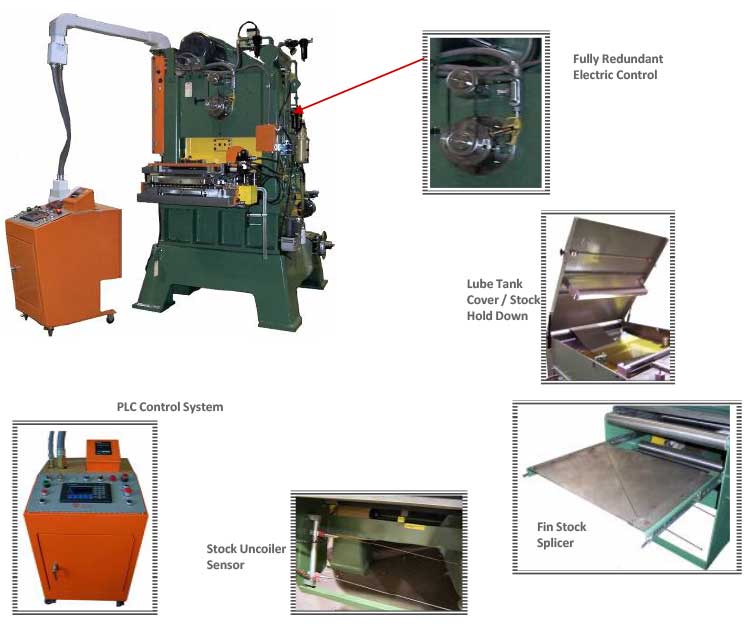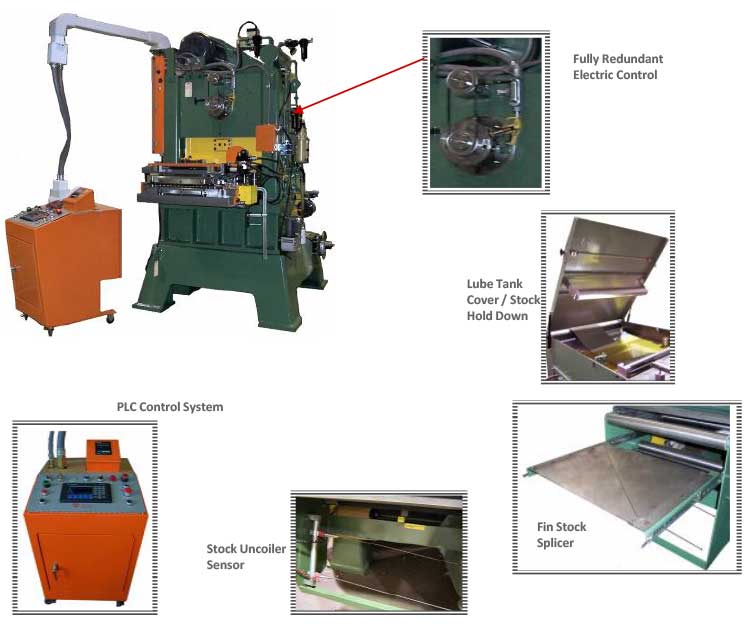 With an extensive line up of fin production machines to choose from, we have the right equipment for your business. The RLB 45 is designed to handle low to medium workloads.  Also, it is designed to be used with a huge variety of Fin Dies. Some of the accessories for the fin presses include die carts, fin stock dolly, fin stock Threader-AFST and the fin stock Threader – FST.
Of course, Tridan also offers other fin production machines such as the Fin Collector -VC-3WP, Fin Press – HFP75 and the Fin Press – RlC75F.  These high volume presses can handle any size workload. Along with the machine, we have parts available such as lube tank cover, fin stock splicer, stock uncoiler sensor and a PLC control system.
Durability. Dependability. Service
When it comes to Tridan, durability, dependability, and service is how our clients describe our best traits. With decades of experience and customer service, it is no wonder why Tridan is the industry standard when it comes to fin production. In addition to new equipment, we have a knowledgeable parts and service department as well. They can answer any question about maintaining your Tridan equipment. You can contact them here or call 217-554-7532.
Finally, if you would like a quote on this great deal, please click here or call 217-443-3592 to find out more about our great fin production machines. Also, from all of us at Tridan International, we would like to wish you and your family a safe and Happy Thanksgiving!