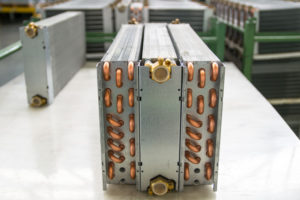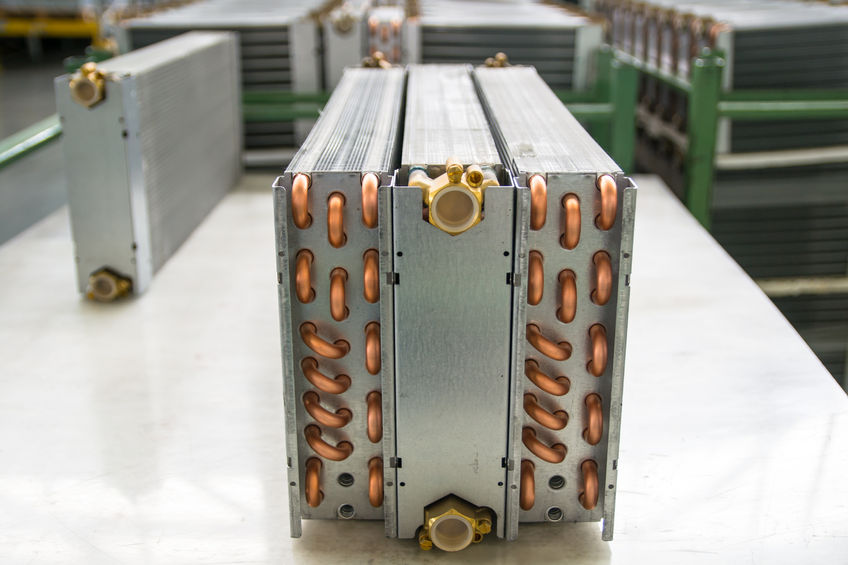 Tube End Forming is the process that can be done to change the shape and function of a tube. A large range of industries, such as automotive manufacturing, industrial manufacturing, and medicine, use tube bending and end-forming machinery.  At Tridan International, we manufacture the machines used by heat exchanger manufacturers to make coils for heat exchangers. 
Coil Expansion Machines
The various coil configurations needed in the heat exchanger manufacturing process are dependent on the machinery available. Therefore, matching the specific end bends and other coil configurations to the proper machinery will result in the successful forming of the coils.
Tridan International has many machines to offer, all serving different purposes. We have end forms, tube straighteners, tube end formers, coil expanders, extrusion straighteners, saw cutoffs, and so much more.
The tube end-forming process is unique. Depending on the industry and intended function, there are different processes that you can use for tube forming or coiling. As a point of reference, tube end-forming processes are usually used in connection with other tubes or hoses.
Types of Tube End Forming
Furthermore, there are different types of tube end forming. One such type is the expanding option. This expands a tube by the use of segmented fingers and a tapered mandrel inside the tube which then increases the diameter. The second type is reduction. The reducers process actually reduces the size of the tube by using segmented tooling. The third type is ram forming. Ram forming uses a ram and vice type action to make plug expansion and ring reduction. And lastly, the rotary spinning creates open-end flares by using a rotating flare head being moved by a hydraulic ram.
Tube end forming and straightening are imperative to a useful and smooth-running HVAC system. We offer machines so intricate that they can carry out tasks of fin production and hairpin bending. Overall, Tridan International has a long line of reliable machines to get the job done right.
Tridan manufactures the best machines in the industry used by heat exchanger manufacturers. We stand by our machines and provide excellent parts & service on our manufactured products.  If you need help with one of our machines, contact us and we will see what we can do. Contact us today!