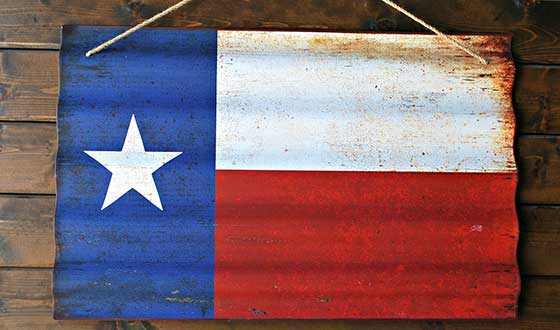 From Dallas to Houston, Texas is one of the most unique states in the country. Known for the Alamo and the Dallas Cowboys, Texas has a lot to offer families and businesses. The space center in Houston, Texas is a must-see for any visitor to Texas. One of the hardest jobs in Texas during the summer months is an HVAC specialist. The summers can be brutal in Texas so a reliable HVAC System is a must.
Tube Fabrication Equipment in Texas
When building a proper HVAC system, you need the best equipment that can produce the best possible product. Also, you need a trustworthy company that can provide you with the right equipment to build your system. That is where Tridan International comes in. At Tridan International we have equipment that can specialize in tube fabrication, fin production, coil expansion and more. Tube fabrication is an important aspect of building an HVAC system.
Tube fabrication in Texas is supported by using our equipment. We have different models of tube fabrication such as the STMBC, STMC, STVC, STQC-4W, STQS, and the STDS. Our tube straighter machines can handle any size workload. The STMBC-1 straightens and cut to a pre-determined length level-wound coiled tubing of copper or aluminum tubing.  In addition to straighteners, we also have tube end formers as well.
HVAC System Manufacturers In The State of Texas
Building an HVAC system can be a stressful and grueling process. Without the proper equipment such as Tridan equipment, the process can be even harder. The weapon for HVAC system manufacturers Texas have been using for years is Tridan International. HVAC manufacturers are always pushing the envelope with energy saving systems that meet government standards. Tridan equipment can help develop everything you need.
Another important aspect of building an HVAC system is the ability for tube expansion. Tube expansion is the process of reducing the width of a tube wall. This is accomplished b simply expanding the diameter of a tube, you avoid having to purchase all new tubing. Of course, Tridan International carries a whole line of coil and tube expanding equipment. No matter if you have a high volume or low volume workload our equipment can help.
The great state of Texas can really heat up throughout the year. By having the proper HVAC system in place can help combat the high heats. So if there was ever an area that really relies on proper working systems Texas is that area.
At Tridan International we have been providing HVAC manufacturers with the equipment they need to build complex systems. Along with industry-leading equipment, we provide superiors parts and service for all our equipment. To beat the heat in Texas, a reliable HVAC system is a must need. When building a system make sure to use the best equipment available from Tridan International.  Finally, give us a call today at 217-443-3592 or use our easy contact form today and place your order right away!