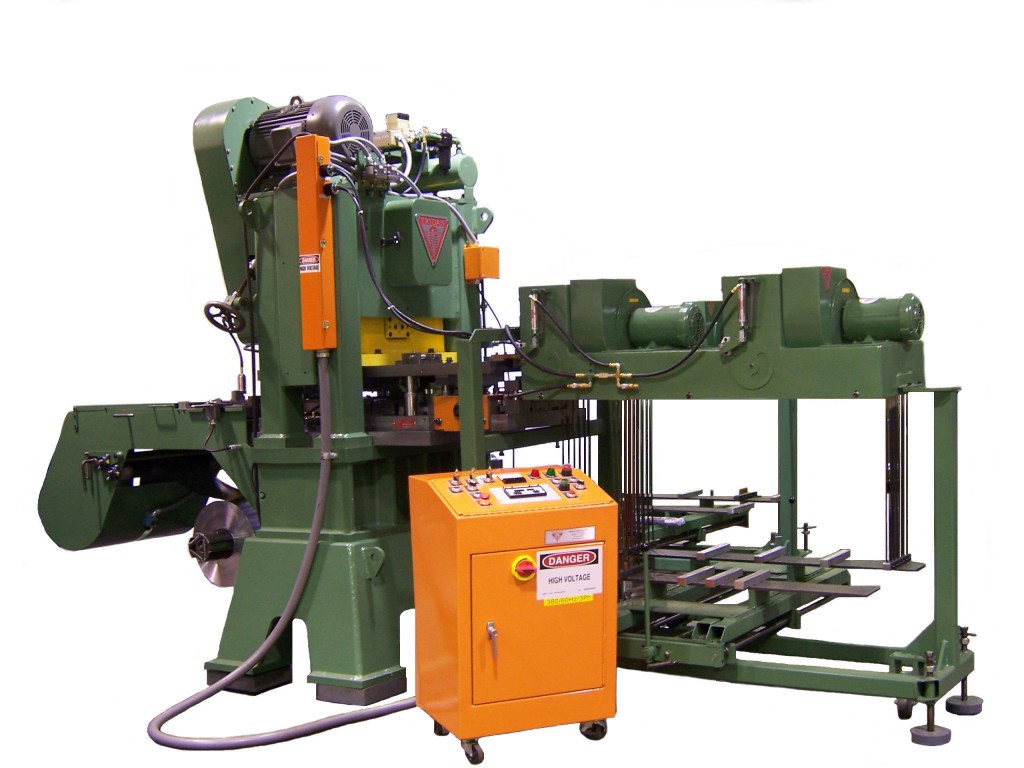 Tridan International is the top fin machine manufacturers in the US. Since 1966, Tridan has been making high-quality and durable machinery solutions for customers. Our company designs and builds machines that can provide decades of dependable operation. But what makes this company the best?
---
Tridan International
Tridan has dedicated itself to creating durable machinery solutions for 55 years. As a result, we have the experience to create a high-quality machine that is guaranteed to satisfy. In addition, Tridan understands the current competitive market. That is why each machine has the strength to handle daily production abuses and stress. As a result, clients never have to worry about mechanical failures. Outside of designing machines that can last for decades, they have a focus on customer service. After all, clients come to Tridan to get machines that fit their needs. Their commitment to customer service has been a fundamental key to customer satisfaction.
Top Fin Machine Manufacturers
Tridan provides many machining solutions. However, it is proud to be the top fin machine manufacturers in the United States. Tridan's fin machines offer a variety of options. These machines have multiple fin press sizes and progressive fin dies. In addition, the fin machines have all accessories. These include fin collectors, stock uncoilers, stock lubricators, threading devices, and spare parts for all presses and dies. Whether it is the smallest or largest manufacturers, Tridan can satisfy fin production requirements and more.
Fin Machines and More
However, Tridan's products are not limited to fins. Other machines include tube fabrication, coil expansion, lubricators, and microchannel tube pressing. While our machines list is extensive, we also do special designs. If the available machines cannot meet your production needs then Tridan will help create a special machine design. Special designs are meant to address our customer's exact needs. This includes researching and developing the tool as well as confidentiality about the design.
Our services don't end after the purchase. Tridan's dedication to its clients means that we will help you with any problem. Our Parts and Service Departments can answer pressing questions and provide assistance for our clients.
Tridan along with Innovative Automation, are the top machine manufacturers in the United States. Our company is ready to solve all of your machining needs.