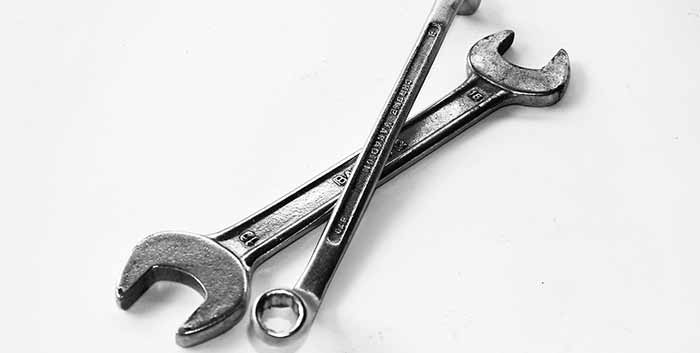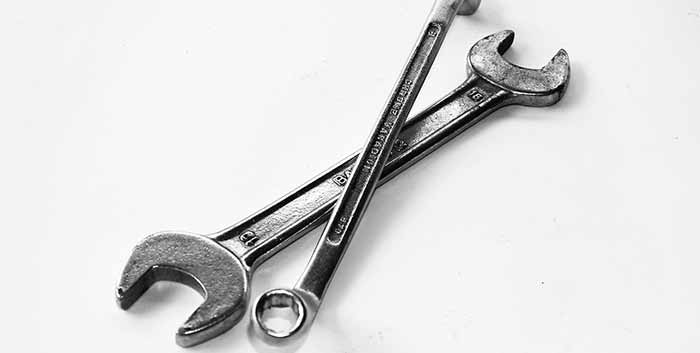 Everyone takes their car or truck in every 3000 to 5000 miles for a routine oil change or maintenance. Most of us see a doctor once a year for a physical or check up. Also, you may have your teeth cleaned and checked on once a year. So when it comes to your Tridan equipment at your business, does it not make sense to have it checked or repaired? Any type of mechanical machine can suffer a breakdown. It is natural for parts to wear our and need repair.
At Tridan International, we provide parts and service for our equipment. In addition, Tridan offers various services ranging from rebuilds, on site repair, maintenance and machine health assessments. Our experts can have your machine up and running in no time!
Prevent Breakdowns With Maintenance
When you purchase Tridan equipment, you can rest assured that you are getting one of the best industry-leading equipment around.  But even the best equipment needs tender love and care. By providing routine maintenance to your equipment you can keep your equipment running at full capacity for years to come. Our parts and service manager Craig Edwards can answer any questions you might have about your equipment.
You can call 217-554-7532 if you have any questions about parts or service. Also, you can fill out our service and repair form so we can help you with your repairs. At Tridan International, we strive to provide the best parts and service for all our clients. We want to maintain excellent customer service while helping you maintain your Tridan equipment. Since 1966 we have been dedicated to providing coil manufacturers durable machinery solutions.
Contact Tridan today to inquire how we can help keep your machines in top working condition. Also, visit us on Facebook for more information about Tridan Products!