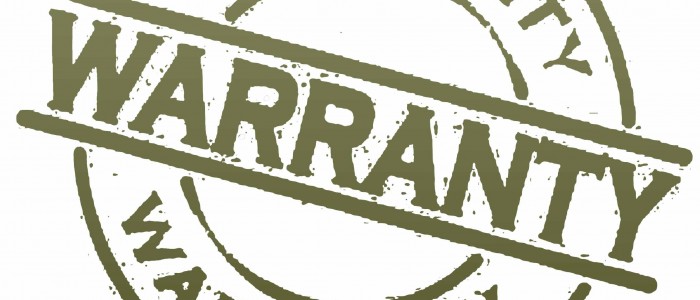 Although, Tridan equipment is some of the most dependable equipment you can find in the industry. We do provide a six-month warranty on our equipment, which if desired, can be extended to 8 months for international orders. Also, our warranty can be extended to 12 months as well. Now, along with a warranty, we have complete and experienced parts and service department.
Warranty On Equipment
At Tridan International, our top priority is our customers.  If you are looking for parts or even on-site service please call 217-554-7532. Of course, we provide warranties on our products. The base warranty is:
WARRANTY:
TRIDAN will repair or replace mechanical components found defective due to materials or workmanship within a period of SIX(6) MONTHS from the Date of Shipment, providing that failure occurs under conditions of the normal production operation and regular preventative maintenance. Perishable Tooling Parts are not included under warranty terms.
NOTE: INBOUND and OUTBOUND FREIGHT are NOT INCLUDED under the Warranty Terms.
Contacting Tridan International
Do you need a quote on any of our equipment? We provide quotes for all our equipment, such as Fin Production, Tube Fabrication, Coil Expansion, Header Production, Solder Ring and End Form Machinery. Of course, like stated earlier, we have an extensive parts and service department. Finally, you can call us at 217-443-3592 or contact us today and see what Tridan International can do for you.