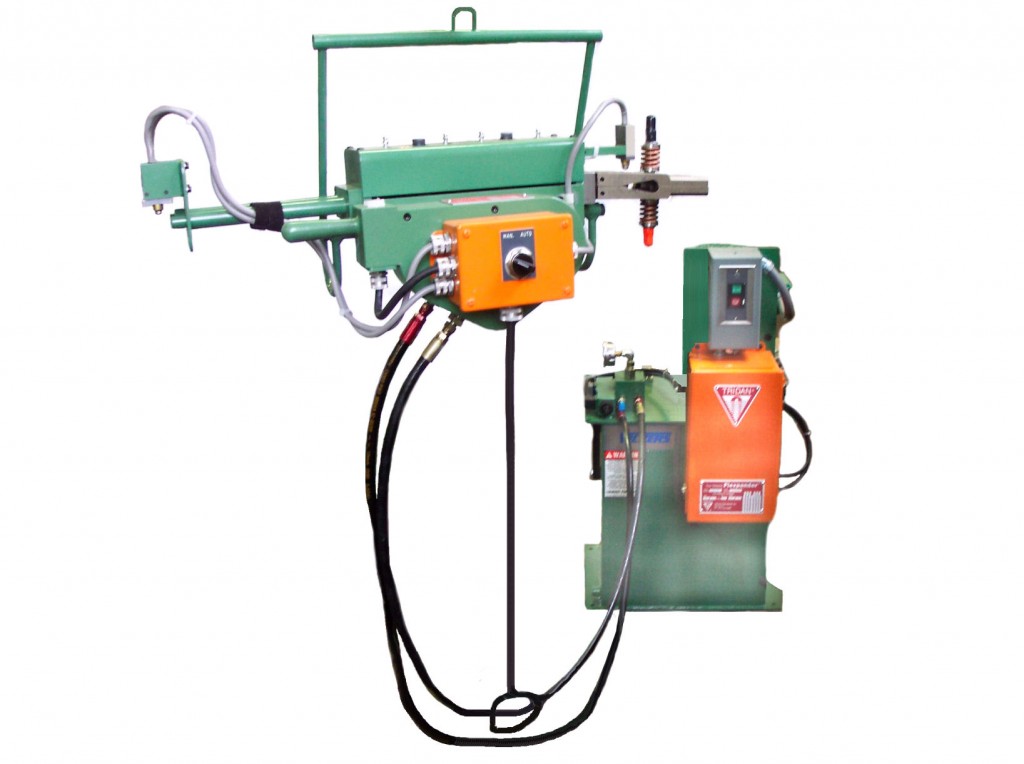 Tridan is pleased to introduce our latest development in coil production machinery, the SUPER FLEXPANDER Model SFE. Furthermore, after 20 years of proven success with the original Flexpander, Tridan's innovative design improvements make this new semi-portable expander ideal for the more specialized needs of today's coil manufacturers.
Super Flexpander Feature
An upscale drive system and new clamping technology allow the Model SFE to expand large diameter tubes, more exotic materials and heavier wall thicknesses required for many of the new refrigerants. Also, the Super Flexpander can also expand some alloys of stainless steel and cupro-nickel.
If you are interested in our SFE machine or any of our great expansion machines give us a call today at 217-443-3592 or contact us now. Finally, at Tridan International we manufacture quality machines that are exceptionally dependable and durable!